Hey y'all!....I know, I know, I've been 'missing' again! lol I want to promise you I'll be around more and I am trying but these upcoming holidays have me all over the place! ;) I will though still being crafting away...I just need a BIG reminder to myself, to put my cards on my blog! lol :)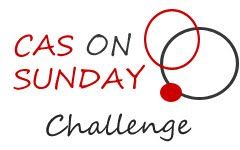 So, today marks a new challenge at
CAS on Sunday
! And it's a fun 'winter theme' challenge! :) I personally, am a Florida girl. I'm not one for having any cold weather. Snow,
does
look pretty and everything but I want nothing to do with it! lol ;) So, for my card I went with a more fun/cute type of winter card.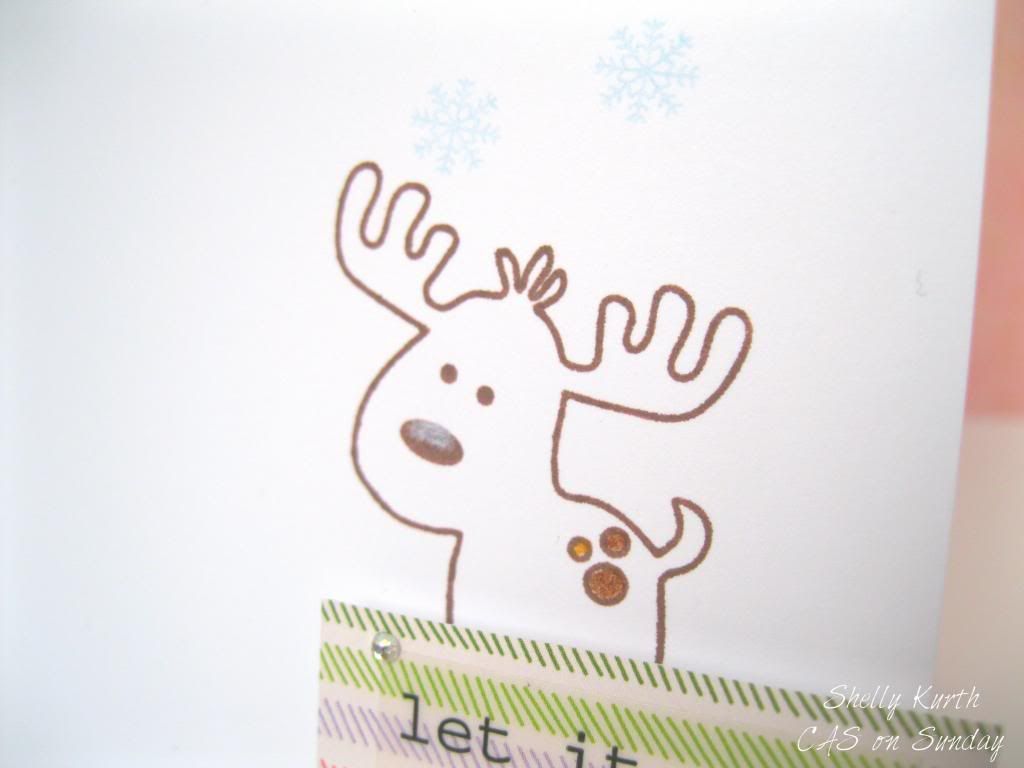 I think that little deer is so cute?!.....I decided to keep him white and color a few brown spots. I also added a little touch of white flock to his nose (as if it were snow on it). Then I added some light blue snowflakes and top everything off with my sentiment and rhinestones.
Well, I hope I've captured you to come and play with us?!.....If so, you have a wonderful chance at winning a prize from
SK Digis
! :)
Thank you for stopping by and don't forget to swing by
CAS on Sunday
!! :)
Enjoy!