Hey y'all! Happy Saturday!
Hope y'all are enjoying the weekend?!...Not a whole lot going on here, just trying to get some DT projects done. Though, I did take a break to play with a couple challenges. ;)
So, the challenges I'm playing with are:
Virginia's View challenge
, which is layers/dimensions and
Little Tangles challenge
, which is sequins. Fun, right?!...
Here's my card.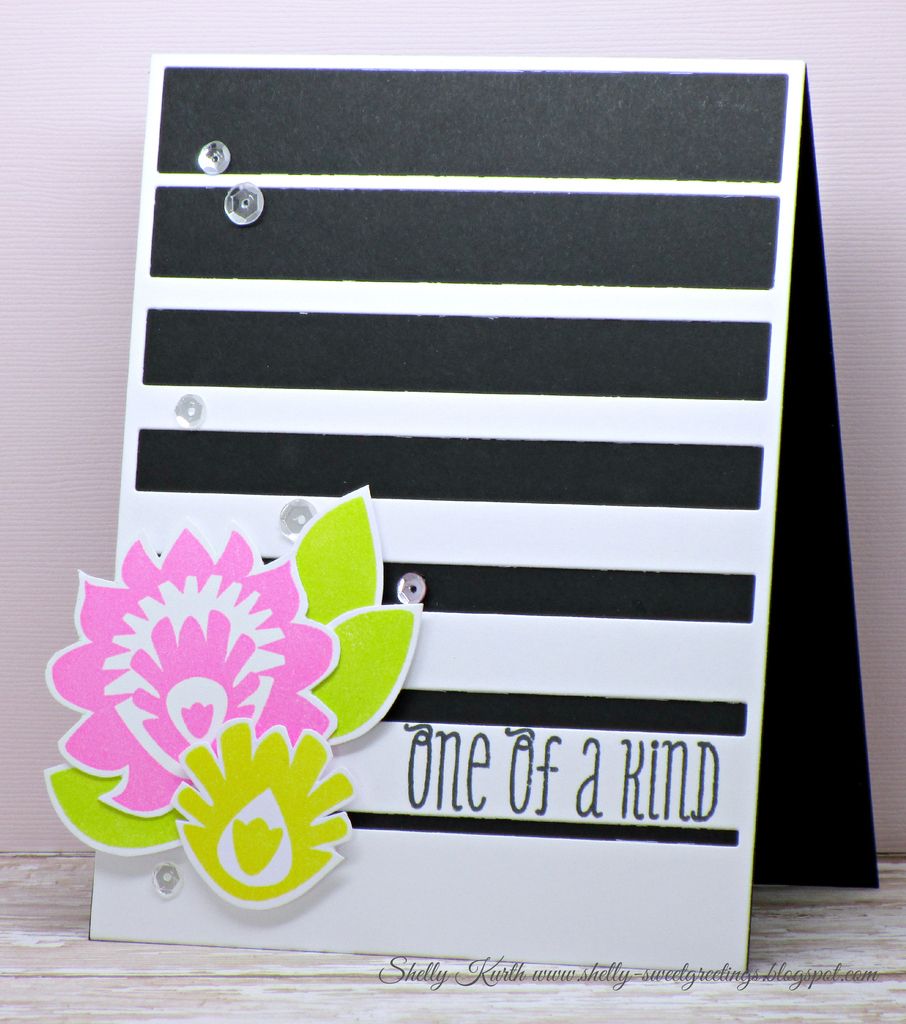 Different from my normal CAS cards, yeah?...I decided to just have some fun and let things go in the direction it was taking me. ;) I had no real plan, except for the fact I wanted to use a few new goodies. ;) Let me know what you think?!...
Thanks for stopping by!
Enjoy your weekend! :)