Hey y'all! We're half way through the week, already! ;) And,
be sure to come back Friday because we're having a Stamping Royalty blog hop and there are giveaways along the way!!.
..You don't wanna miss it! :)
So, I'm stopping in to share a card I made for the current
Casology
challenge. Once again, I've miss playing with a few....I really need to stop doing that! Sometimes there just isn't enough time....I need more time!! lol :) So, here's my card!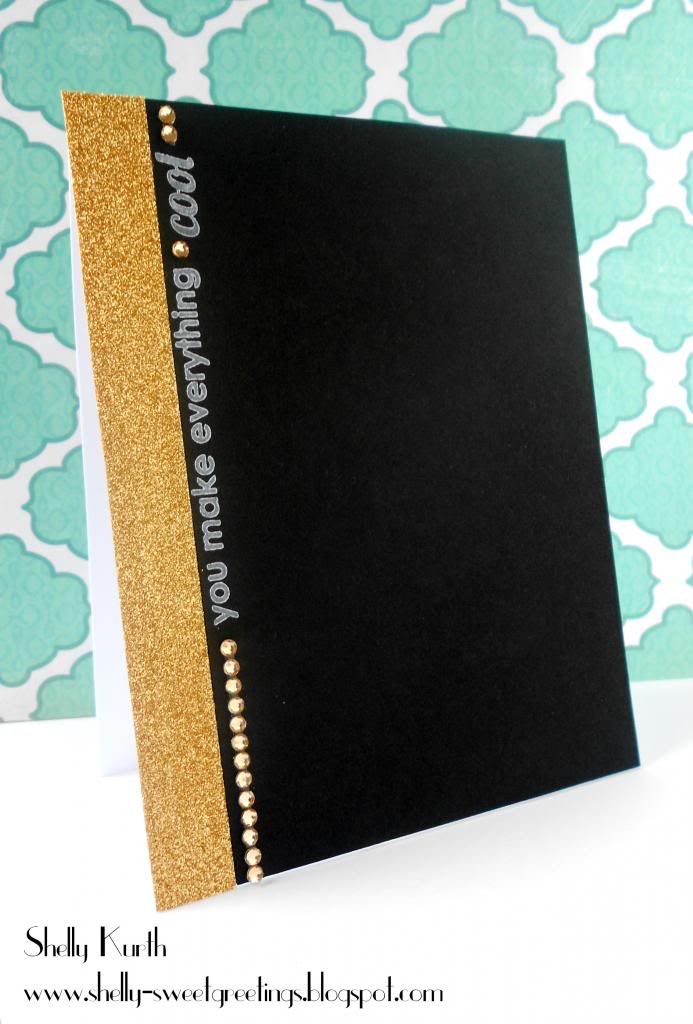 Cool..
..right?! ;) I really didn't have a card in mind to make, I just sort of went with the flow on this!
Thank you for stopping by and enjoy your day!! See y'all soon! :)