Hey y'all! Happy Monday! I am officially a Poppy girl over at
Poppy Sketches
!!! :)
I couldn't be anymore excited! When Laura asked if I wanted to be a Poppy girl, I seriously had to reread her email a few times, to be sure I was reading things correctly! lol You ever have one of those moments, like this is way too good to be true, yet it is true?!...Let's hope, I'm not only one who thinks this way! ;) So, a BIG
'THANK YOU
', to Laura!!! I am honored to be a Poppy girl! :)
And now for our challenge!...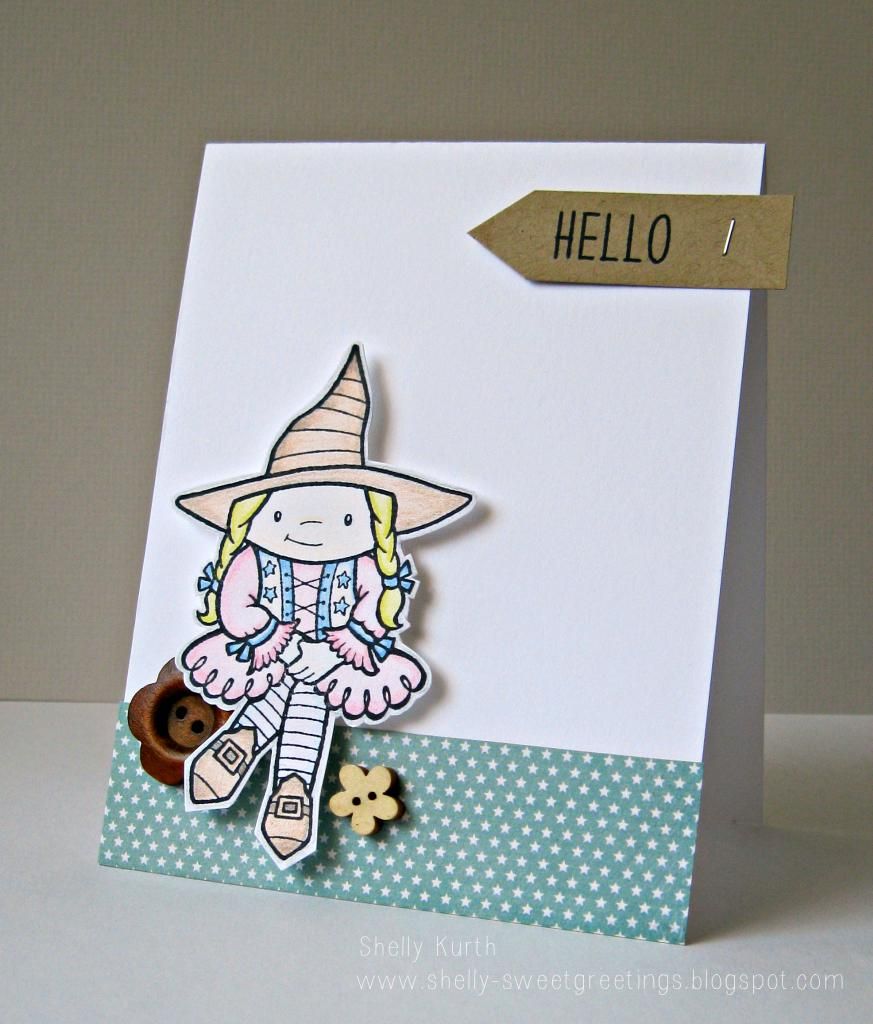 Ooooh, yes! I had some fun with this card! And look!...I actually, did some coloring! lol ;) It's been a little while since I've done any coloring. I was somewhat hesitant about it, but who could resist coloring in that little girl?! ;) I just used colored pencils and kept things 'light'. I did use some very faint colors on her legs, and hopefully you can see that some?...
Be sure to swing on over to
Poppy Sketches
and see all the Poppy girl creations! :) And I hope you'll join us for our challenge, too?!! ;) Our sponsor for this challenge is
Starving Artistamps
and that little girl above I used, is just
one
of their many stamps!
Thank you for stopping by!
Enjoy your day!