Hey y'all! Happy Sunday! Guess what time it is?!?......It's time for a new
CAS on Sunday
challenge!! :) So, for this challenge we're all about 'lovey dovey'! Show us your love/Valentine card!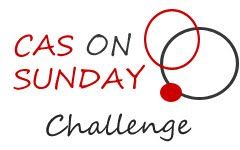 Here is my card.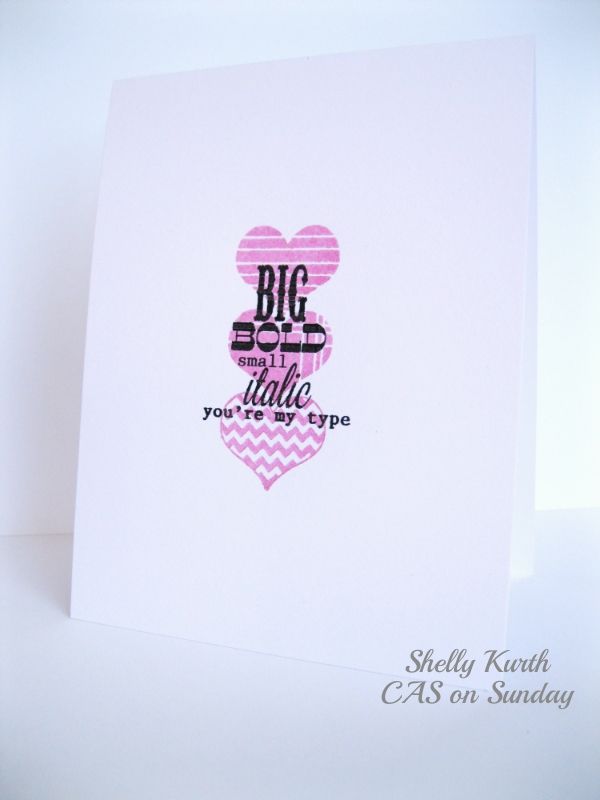 I played around with my card for awhile and ended up with this way. I stamped on my three hearts, using some pink ink. Then once it was dried, I stamped on my sentiment in black ink. Easy, right?!..... :)
So are y'all ready to play?!!....You have a chance to win a prize from
Cas-ual Fridays Stamps!
!! Be sure to swing by
CAS on Sunday
to get the full details and see all the lovely DT cards! :)
Thank you for stopping by and see y'all soon!
Enjoy your day!