Hey y'all! Happy Friday!! :)
I'm stopping back in today to share my
CASology
Featured Designer post number 3! This time I thought I'd be fun to share my top 5 favorite cards with you! :)
I chose ones that I had fun making, thought a little outside the box, and just liked the overall look. ;)
So without further ado...
#5.
#4.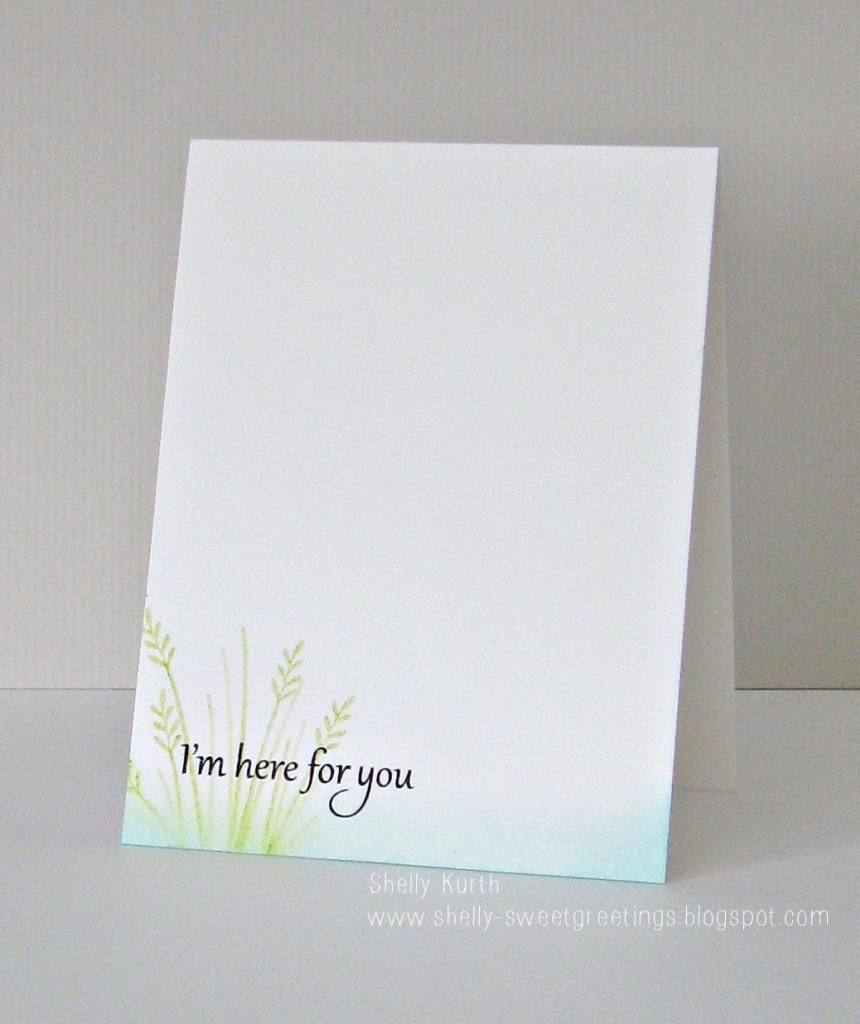 #3.
#2.
And...#1.
Sooo what do y'all think?!...What's your favorite (if any. lol)?!...
I'll be back next Friday with my last Featured Designer post and for that, I'll be sharing my crafty space with you! :) Which I know some of you saw that I recently reorganized my space and updated it, though I will tell you, I did make a few little tweaks to it. ;) You'll have to wait until next Friday to see!
Thanks so much for stopping by!
Enjoy your Friday and weekend!